TGIF, y'all! I'm so happy it's Friday and that I get to share my mini weekly recap with you. Keep reading to see some of my new books and what was keeping me busy this week!
If you've been visiting my blog for a while now, you might know that Five Things Friday was born out of a desire to include more of ME on my blog. It's gone through a couple of iterations now, but I'm pretty happy with where it's landed.

One
NEW TO MY QUEUE
(Ok, this looks totally weird, but 🤷🏻‍♀️ not sure what else to do with the audio cover images, so let's just roll with it. 😂)
Two
FAVORITE BOOK OF THE WEEK
I've been all about the holiday reads here lately and this series by Jana Aston is just wonderful. This novella featured a man and woman squaring off in a holiday bakeoff competition show. It was funny, sexy, swoony and totally seasonal. I can't wait to read the third. Plus they're all available on Kindle Unlimited, so it's a win-win.
 Three
THIS WEEK'S OBSESSION
The look on her face at the end 💀😂pic.twitter.com/8wbZVT2h2M

— Complex Sports (@ComplexSports) December 1, 2019
I refuse to disclose just how many times I have watched this video since Saturday. But, oh my god, it's a lot. 😂😂😂
Four
PHOTO OF THE WEEK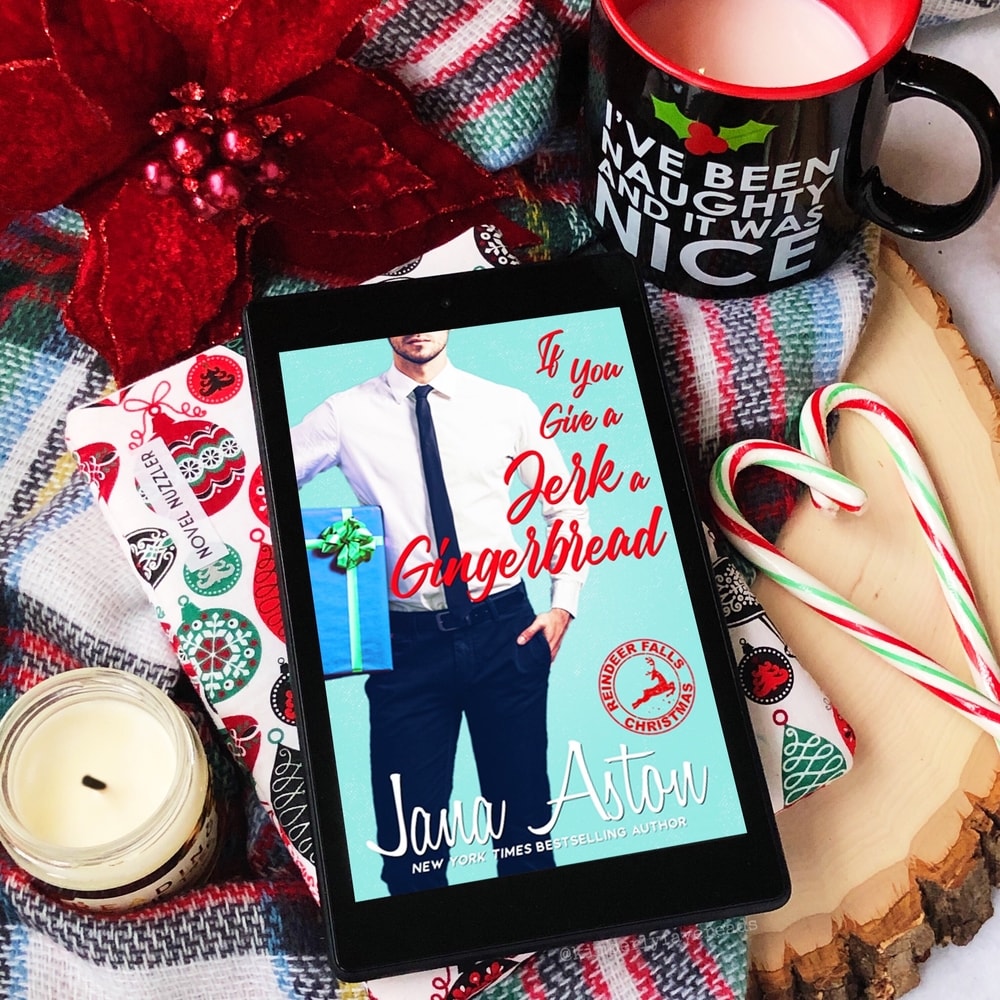 When I said I'm in the mood for all things seasonal, I wasn't exaggerating. I was so geeked out that it's finally time to break out a winter/Christmas theme for my photos. As much as I miss getting outdoors and all the opportunities for photos out there, I'm not mad about my current cozy indoor options.
Five
THIS WEEK IN A NUTSHELL
It seems as though I've been playing catch up all week. I got back into town on Monday after dodging winter storms in the mountains of West Virginia and Maryland. Good times. Thankfully I timed it right so I was literally between two different storms and didn't have to deal with any crappy weather. Or roads, more importantly. Work has been nuts this week so I've been pretty well tapped out when I get home each afternoon. I've been pretty worthless in the evenings, but I think that's partially because I'm fighting a sinus infection. I am VERY EXCITED to put my Christmas tree up this weekend though. I'm also getting a haircut. And I need to put together three more tables for my living room. I don't suspect I'll find much reading time, but we'll see!

Let's Chat
How was your week?