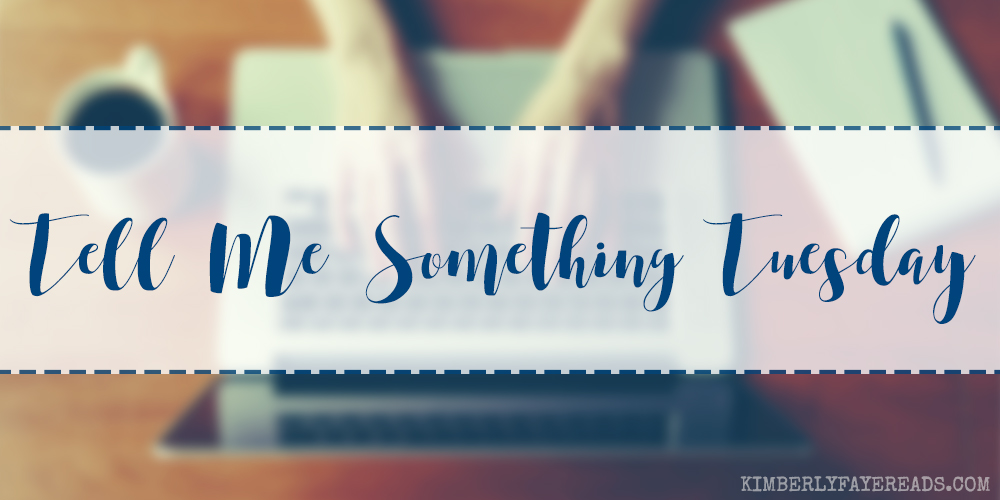 Tell Me Something Tuesday is my latest meme addition to the blog. I can't promise I'll participate every week because sometimes I have a tough time coming up with something to say for every prompt for a meme like this. Still, I thought it'd be fun for something a little different.
Now, what do you say we take a look at this week's topic?
What do you love about your library?
My love affair with libraries started when I was a kid. I've always been a fast reader. My mom and dad spent a small fortune on books for me, but I breezed right through them. (Sometimes over and over and over again.) The library in my town was small and the selection was limited, but I still loved going and picking out new reads. FOR FREE!
Decades later, I find that same excitement as an adult when I visit the library. (Or peruse the card catalog online!) Of course, now I get so many books for free from other sources, but I still can't help but visit the library. (Or the amazing online collections!)
When it comes to libraries, those of us in the DC metro area totally have it made. The libraries here have a reciprocal relationship and, if you have a card in ONE library, you can get them in ALL the area libraries. I have 6 cards currently. Granted, I'm only really active with three of them AND generally only online but still. I like my options. Especially when it comes to digital collections. Not all library digital collections are created equal, not all use services like Hoopla, but I have the best of all the worlds currently. Now to make more reading time…
You know what else I love about the libraries around here? The used book sales. ? But that's another topic for another time.


Do you have a library card?
Do you use it?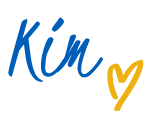 Tell Me Something Tuesday is hosted by Rainy Day Ramblings.