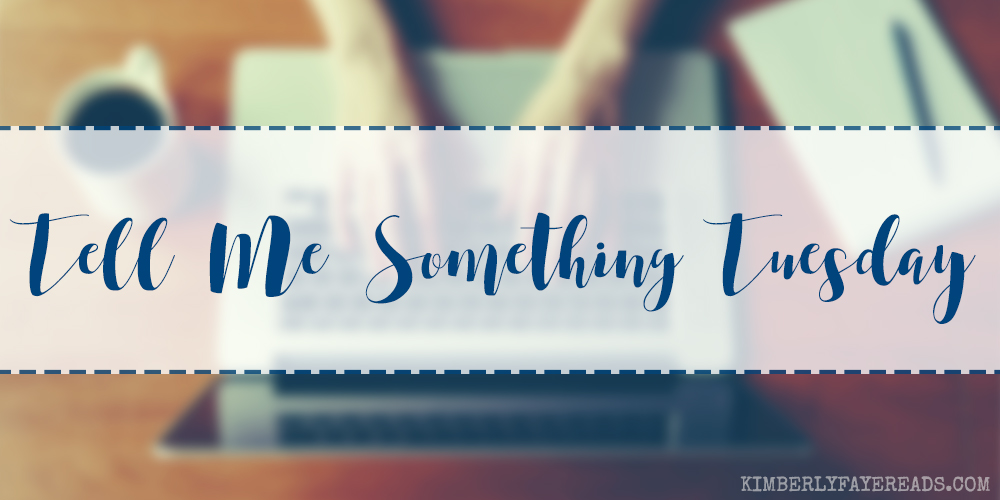 Tell Me Something Tuesday is my latest meme addition to the blog. I can't promise I'll participate every week because sometimes I have a tough time coming up with something to say for every prompt for a meme like this. Still, I thought it'd be fun for something a little different.
Now, what do you say we take a look at this week's topic?
What do you love about Fall reading?
Once upon a time, I used to absolutely crave reading thriller or suspense books when the temperatures dropped and fall rolled around. Now that I read primarily contemporary books, that doesn't really happen. Plus, I have an overactive imagination so I get freaked out pretty easily. I hear things and have messed up dreams, so it's best if I stay away from thrillers these days.
For the most part, I don't change up what I'm reading all that much in the fall. I do find I tend to crave football romance right before the season starts, but I don't always get to make time to binge them the way I'd like to. Usually I can count on one or two new football releases to quench my thirst though.
The biggest change between summer reading and fall reading for me is where I do my reading. Though, this year it's not going to be much of a change because I spent most of my summer reading indoors this year thanks to the weather. I mean, you might find me on a bench or in a park with a pumpkin spice latte reading early in the fall, but I wouldn't look too hard. If it's a weekend, I'll probably be inside sneaking pages between plays while I'm watching football all weekend.
So I guess, if anything, I'd have to admit I do less reading in the fall than during the rest of the year because my attention is split between books and football. It doesn't matter a bit, though, because fall is my favorite season and I love everything about it. Even if it does mean I'm reading a bit less than during the other seasons.


Do your reading tastes or habits change with the seasons?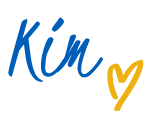 Tell Me Something Tuesday is hosted by Rainy Day Ramblings.