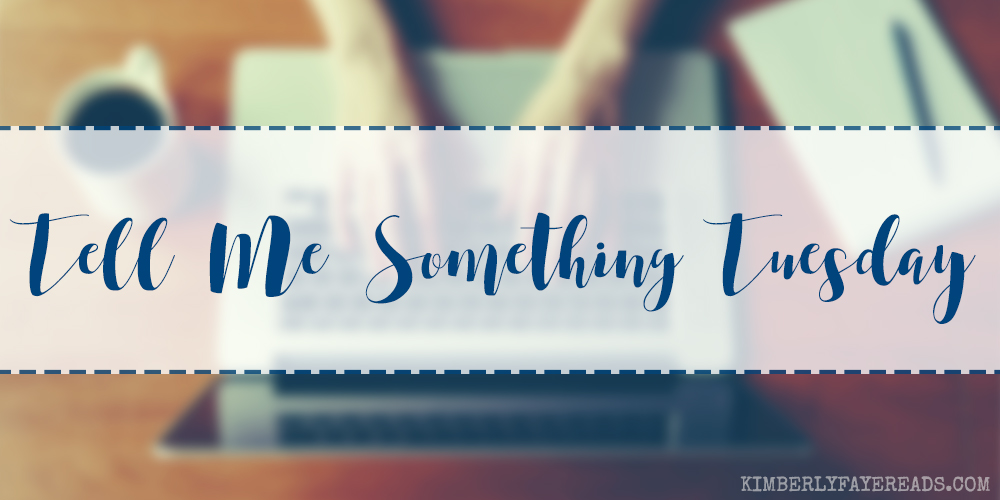 Tell Me Something Tuesday is my latest meme addition to the blog. I can't promise I'll participate every week because sometimes I have a tough time coming up with something to say for every prompt for a meme like this. Still, I thought it'd be fun for something a little different.
Now, what do you say we take a look at this week's topic?
Picks for Fall 2018.
I have to say, 2018 has been an amazing release year. And that's led to some fantastic reading months for yours truly. Here are some of the fall releases I've read, loved and can't recommend highly enough:
(Released 9/4/18)
I freaking loved Josh & Hazel's Guide to Not Dating. Not at all shocking, as Christina Lauren is one of my favorite authors. (Or author duos, rather.) It was quirky, funny, swoony and sexy. Quite possibly my favorite of CL's books so far. (And the competition is tough, y'all.)
(Released 9/4/18)
I think I'm one of the only readers out there who hadn't read Tara Sivec's books before. Well, that changed as soon as I saw the cover for At the Stroke of Midnight. I read the blurb and realized it was a fairytale retelling and I had to read it. I freaking loved it. It'd been ages since a book made me literally laugh out loud like that. I read each new book in the series prior to release and loved them as well. If I had to pick a favorite, it'd be Kiss the Girl. Ariel was THE BEST and this book delivered feels right along with the laughs.
(Released 9/4/18)
I love me some Lauren Layne books. She's a total go-to when I need to snap a slump or want a sweet and sexy read. Hard Sell is the second book in her series about Wall Street traders and I freaking loved it. It was "fake it till you make it" at it's best. Her books are pure gold.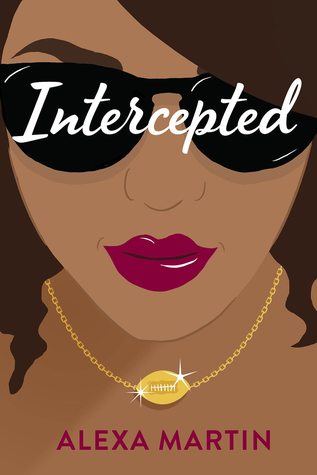 (Released today!)
I love a good football romance and I *really* love a great, sassy heroine. Intercepted gave me both. It was one of my most highly-anticipated books of 2018 and it exceeded my expectations. Make sure it's on your TBR.
(Coming 10/9/18)
I've been half in love with Fight or Flight since I saw the cover. I straight up squeed when I got a copy in the mail. (Thanks, Berkley!) I'd planned to wait until closer to release to read it, but I finally gave in a couple weeks ago. THIS BOOK. It punched me in the feels, made me laugh and I loved every minute. So freaking good.
|||||||||||||||||
Like any good bookworm, I have a TBR list full of fall releases I can't wait to get to. I have ARCs of some of these, but am waiting on others to release. Here are a few of my most-anticipated fall reads:
Block Shot (9/10/18) is the second in the Hoops series. I loved the first book and need to make time to read this one ASAP. Professor Feelgood (9/16/18) is the follow-up to Mister Romance, which I loved SO FREAKING HARD. I've been waiting ages for more in this series and it's probably my next read since I just got the ARC last night. The Darkest Star (10/30/18) sounds AMAZING and I can't wait to dive into my ARC. Fireworks (11/13/18) is another highly-anticipated book from a favorite author. Sarina's the best and I love her True North series, so I'm eager to get my hands on this one. And lastly, Misadventures with a Professor (11/6/18) makes me have total grabby hands. The Misadventures series is so fun and sexy and, hello, Sierra Simone! I can't wait to see what she does with the student/teacher trope.
Eeep! There's some great reading ahead! And this is just a small taste of the books I'm excited about.


Which fall 2018 releases have you read and loved?
Which are you looking forward to?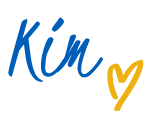 Tell Me Something Tuesday is hosted by Rainy Day Ramblings.