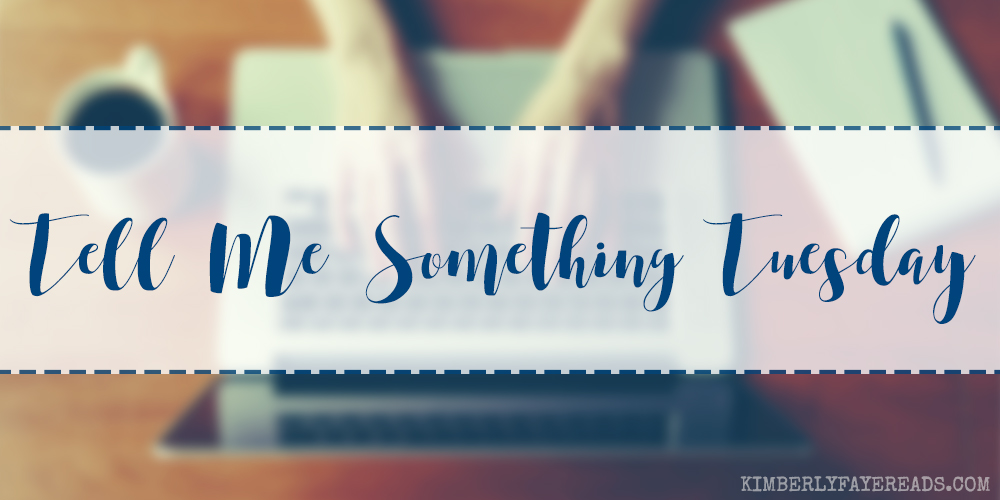 Tell Me Something Tuesday is my latest meme addition to the blog. I can't promise I'll participate every week because sometimes I have a tough time coming up with something to say for every prompt for a meme like this. Still, I thought it'd be fun for something a little different.
Now, what do you say we take a look at this week's topic?
How do you choose your next read?
When it comes to what to read next, more often than not I'm looking at my ARCs and my calendar and picking the next one due. If I'm feeling particularly moody or unexcited about the books I "have to" read, I might start three or four of them before one sticks. Since I'm a total mood reader, there are times where none of the ARCs that are coming up soon sound appealing to me. At that point, I'll check out my TBR or look at my ARCs for books whose release is a little further away. And when all else fails, I pick up one of my favorite books and reread it.
I try to keep my reading "schedule" so to speak flexible enough to allow me time to read from my TBR, too. When reading starts to feel too much like a chore, I get distracted and unmotivated. I try my best to keep that from happening, so mixing things up is important to me.


How do you decide what to read next?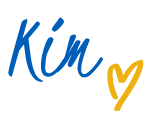 Tell Me Something Tuesday is hosted by Rainy Day Ramblings.