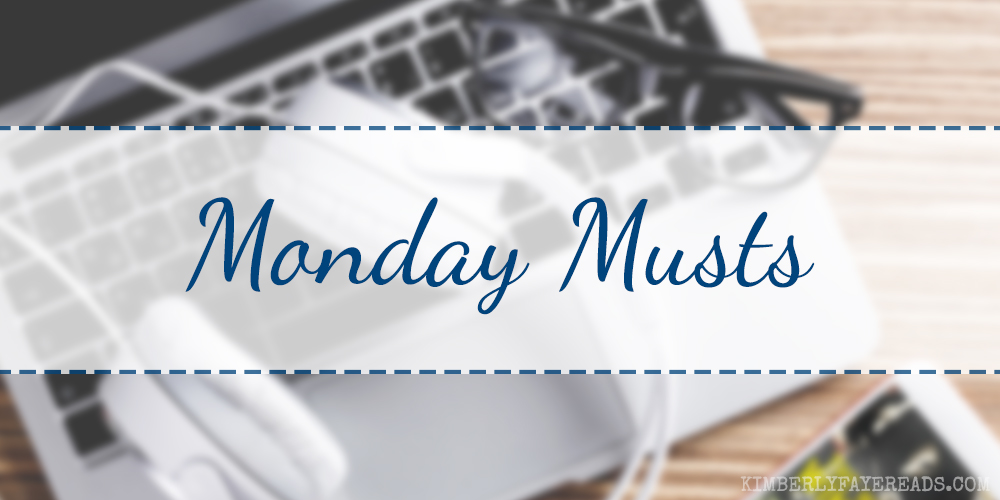 Oh, hey it's the start of a new week and you know what that means — a new Monday Musts post! Are you ready to see what I'm calling a Must Read, Must Listen and Must See this week?

Must Read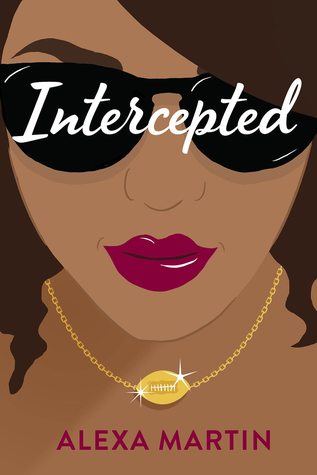 Intercepted
by
Alexa Martin
Series:
Playbook #1
Genres:
Adult
,
Contemporary
,
Romance
Publication date:
September 11, 2018
Publisher:
Berkley
Format:
eARC
, 320 pages
How I got it:
From the publisher
Add it:
Goodreads
Buy it:
Amazon
Marlee thought she scored the man of her dreams only to be scorched by a bad breakup. But there's a new player on the horizon, and he's in a league of his own...

Marlee Harper is the perfect girlfriend. She's definitely had enough practice by dating her NFL-star boyfriend for the last ten years. But when she discovers he has been tackling other women on the sly, she vows to never date an athlete again. There's just one problem: Gavin Pope, the new hotshot quarterback and a fling from the past, has Marlee in his sights.

Gavin fights to show Marlee he's nothing like her ex. Unfortunately, not everyone is ready to let her escape her past. The team's wives, who never led the welcome wagon, are not happy with Marlee's return. They have only one thing on their minds: taking her down. But when the gossip makes Marlee public enemy number one, she worries about more than just her reputation.

Between their own fumbles and the wicked wives, it will take a Hail Mary for Marlee and Gavin's relationship to survive the season.
I was in the middle of one hell of a slump when I finally decided it was time to finally read my ARC of Alexa Martin's debut, Intercepted. I totally loved it! It was funny, sexy and even hit me in the feels a couple times. Plus, bonus, there's a whole lot of football in it and I'm in that part of the year where I'm anxiously awaiting the start of the season and want to devour all the football things. This book checked so many of my boxes.
Must Listen
Old Dominion has quickly become one of my favorite country acts in the last few months. I'm loving on their latest, Not Everything's About You, right now.
Yeah the song comes on and I sing out loud
And there ain't no road that I can't go down
And I don't think twice when I pass your house all the time
Yeah the rain just rolls right off my back
And I don't get caught in the same old traps
I can hear your name and fall asleep just fine
Yeah the world don't revolve around you
Not everything's about you
Must See
I downloaded the Paint for Cats app on a whim after one of my friends mentioned it. It's worth every single penny (all 199 of them!) that I paid. I hope the kitties don't lose interest in it because it brought me a whole lot of enjoyment last night. ??

Let's Chat
What are YOUR Monday Musts?
Leave them in the comments!
Monday Musts was created by Jessica @ Lovin' los libros.