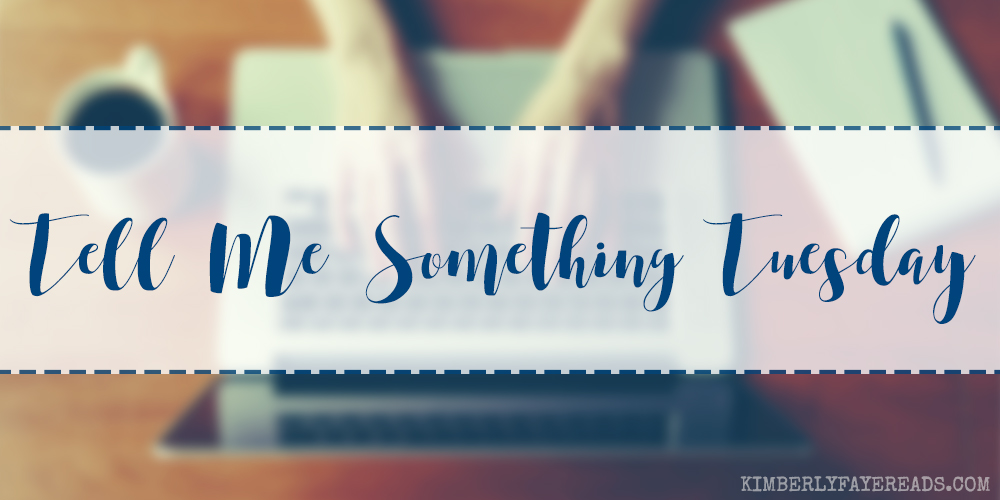 Tell Me Something Tuesday is my latest meme addition to the blog. I can't promise I'll participate every week because sometimes I have a tough time coming up with something to say for every prompt for a meme like this. Still, I thought it'd be fun for something a little different.
Now, what do you say we take a look at this week's topic?
What are some popular series you haven't tried or have and stopped because they just don't appeal to you?
If I've said it once, I've said it a thousand times — I SUCK at sticking with series. (When I say that, I'm talking about what I consider "traditional" series, where each new book picks up where the previous left off and the same character(s) are followed. I'm quite fond of "standalone" series.) Sometimes I miss reading series, but most of the time I'm happy to read standalone books and loosely connected series.
Back when I was reading a lot of young adult, I jumped into just about every new series that was introduced. I loved the books and the characters and the world, but I despised the wait between installments. Because I read as much as I do, I have a tough time remembering all the little details in series. For awhile, I would go back and reread the previous books before the newest released, but that just wasn't feasible long term. (Then, of course, Allegiant ruined me for series basically forever.) I never went back to most of them.
I like to think one of these days I'll go back and finish the series I've started, but I'm not sure I ever will. Currently in my "need to be finished" pile —
Richelle Mead's Bloodlines
Michelle Hodkins' Mara Dyer
JLA's Covenant
Marissa Meyer's Lunar Chronicles
Susan Ee's End of Days
Brodi Ashton's Everneath
There are a couple series I keep eyeing but I just can't commit at this time. Why? They're either SERIOUSLY long (*cough* Black Dagger Brotherhood) or unfinished, which I know I won't stick with (both of SJM's series).
As a result of my past failures, I have a new(ish) rule — no new (traditional) series unless they're complete. No matter just how tempting I find them. Note: this rule does not apply to duologies and duets. Those tend to release within a few weeks of each other. I've only broken this rule once in the last year or so, for Sierra Simone's New Camelot Trilogy. The wait between installments was brutal, but the story was so satisfying it was worth breaking the rules. I guess the same could probably be said for other series, but I'm just not quite there yet. 😉


Do you suck at series as badly as I do?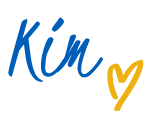 Tell Me Something Tuesday is hosted by Rainy Day Ramblings.