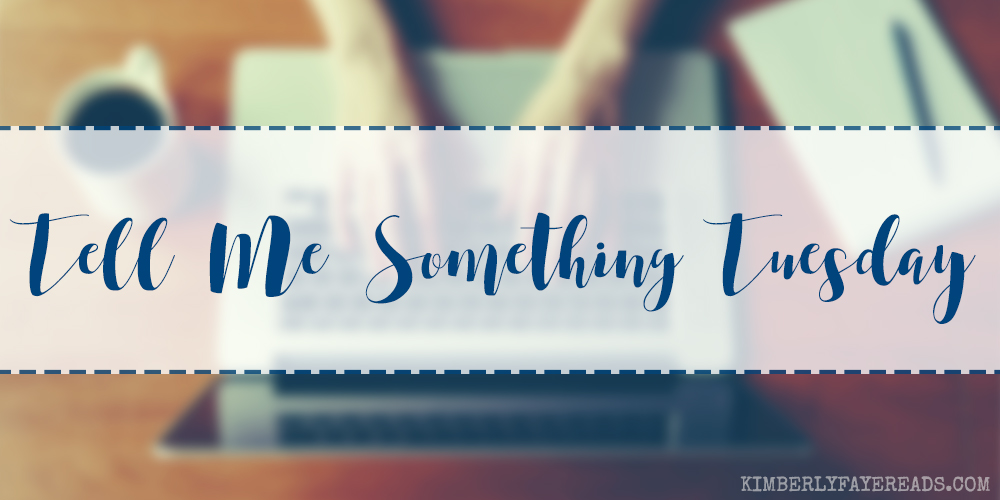 Tell Me Something Tuesday is my latest meme addition to the blog. I can't promise I'll participate every week because sometimes I have a tough time coming up with something to say for every prompt for a meme like this. Still, I thought it'd be fun for something a little different.
Now, what do you say we take a look at this week's topic?
How have your reading habits changed since you started blogging?
Funnily enough, I've never really stopped to think about how blogging may or may not have changed my reading habits. I know it's had an impact in other areas of my life, but it turns out it actually has changed the way I read some, too.
For one, I absolutely read more often now than I ever did before I blogged. I've been a reader since I was a kid — with the exception of a couple breaks during my teens and early 20s — but I'm not sure I've ever read as much as I do now. Ok, that might not be entirely true. I've not read as much in the last couple years as I did the first years I was blogging, but I have a better balance now. Plus, I'm more active in marketing, primarily on Instagram. Still books, just not necessarily reading them.
Another way I find blogging has changed my reading habits is that I'm far more likely to try out new-to-me authors now. Between ARCs and Kindle Unlimited, I've tried out a whole bunch of new authors that I might not've tried before. (Or, honestly, even found out about before.) I've loved some and, others… not so much. And while about 85% of what I read is contemporary romance, I'm still more open to trying a new genre. It doesn't mean I do it often — and it certainly doesn't mean it works for me when I try — but I'm open.
The biggest way blogging has changed my reading, I think, is in that I think more about the books I'm reading now. You know, because of reviews. Before I was reviewing, it was easy to say "oh I liked that" or "meh". Now I have to stop and think about WHY I liked it — and I have to get that across to others. I highlight more and even make notes occasionally. I didn't do that before I started blogging!


Has blogging changed your reading habits?
In what way(s)?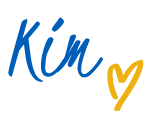 Tell Me Something Tuesday is hosted by Rainy Day Ramblings.