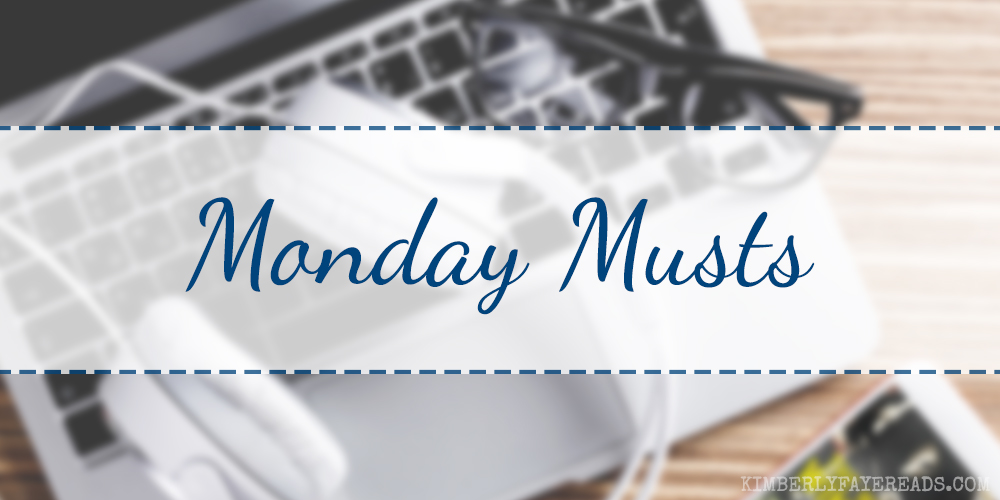 Oh, hey it's the start of a new week and you know what that means — a new Monday Musts post! Are you ready to see what I'm calling a Must Read, Must Listen and Must See this week?

Must Read
As you may or may not know, I've been bingeing/rereading all of Mariana Zapata's books the last couple months. I just finished Wait for It yesterday and I am head over heels in love. It's SUCH an amazing book — and it has the cutest book kid I think I've ever met. This is the second time I've read this book and, if I'm totally honest, I did not LOVE it the first time around. I mean, it was a great book, don't get me wrong, but I just didn't connect fully with it. That was so NOT the case this time. I understand why everyone gushes about it now. So. Much. Love.
Must Listen
This song gives me a totally 70s vibe, which usually isn't my thing, but I'm totally digging it.
Must See
These mashups are officially my favorite thing at the moment. Hi-lar-ious.

Let's Chat
What are YOUR Monday Musts?
Leave them in the comments!
Monday Musts was created by Jessica @ Lovin' los libros.