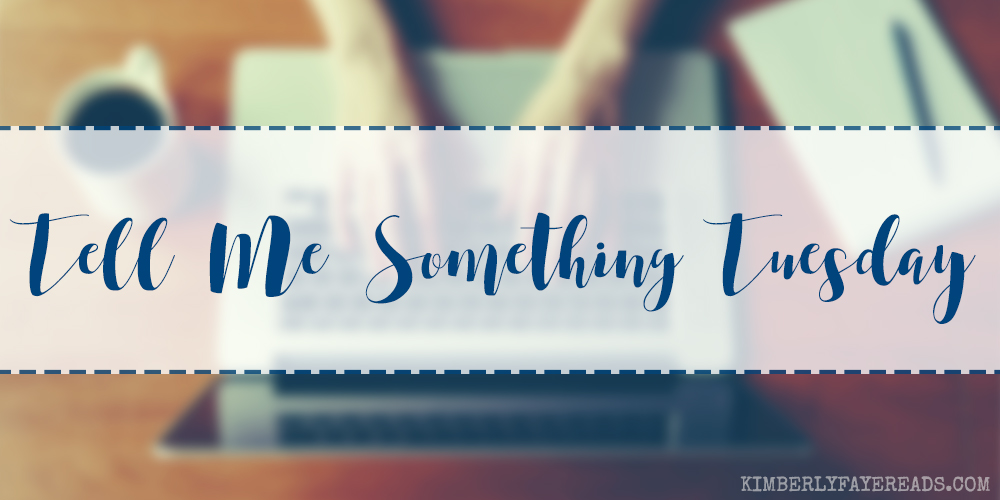 Tell Me Something Tuesday is my latest meme addition to the blog. I can't promise I'll participate every week because sometimes I have a tough time coming up with something to say for every prompt for a meme like this. Still, I thought it'd be fun for something a little different.
Now, what do you say we take a look at this week's topic?
Cliffhangers: Do they compel you to read more or steer you away?
Truthfully, I'm more or less ambivalent when it comes to cliffhangers. They don't keep me from reading a book… but they also don't make a book more intriguing to me. I just want to know if there's a cliffy before I start a book. I need to have time to mentally prepare.
That said, I suck at reading series so if I know a duology or trilogy has books with cliffhangers, I'll probably wait to read them until I can binge the complete set. That's not as much from an intolerance of cliffhangers as it is my impatience and burning desire to get the full story ASAP.
One (fairly) recent exception to this was Sierra Simone's New Camelot Trilogy. I knew it was a trilogy — I mean, it's right there in the series title — but I was so enthralled by the teasers and the GORGEOUS cover for American Queen I just couldn't wait. Both it and American Prince had wicked cliffys that about pushed me over the edge. But, I survived the wait and that series remains one of my top series of all time.
I guess it all just depends on the story and the author, right?


How do you feel about cliffhangers?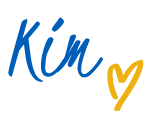 Tell Me Something Tuesday is hosted by Rainy Day Ramblings.