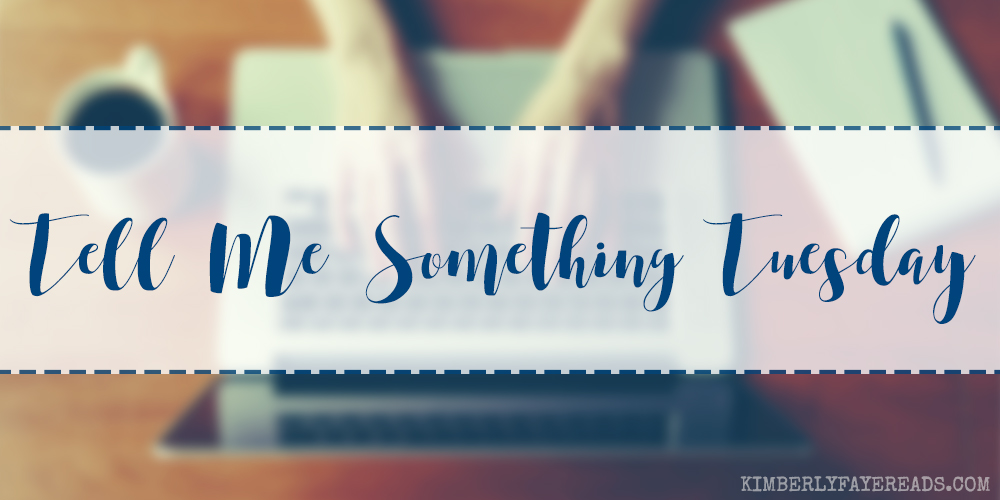 Tell Me Something Tuesday is my latest meme addition to the blog. I can't promise I'll participate every week because sometimes I have a tough time coming up with something to say for every prompt for a meme like this. Still, I thought it'd be fun for something a little different.
Now, what do you say we take a look at this week's topic?
Debut authors/new-to-me authors. What books have you read lately by new authors that you want to read more from?
Each year I try to make sure I read several new-to-me authors. So far in 2018, I've read 22 such authors. Ha! For the most part, I don't try to break down whether they're debuts or not, but there was one debut author who earned a special place in my heart and on my bookshelves this year — Helen Hoang. Her debut, The Kiss Quotient, is undoubtedly one of my favorite books of the year so far AND it's also hit my all-time favorites list.
I'd be lying if I didn't admit it was this absolutely adorable cover that first attracted me to this book. Once I read the blurb, however, I knew I absolutely had to read it. When I found out one of my favorite authors was Helen's PitchWars mentor, I couldn't wait to get my hands on it. Thankfully Berkley Romance is awesome and sent me an ARC. You'll be happy to know the story inside is every bit as charming as the cover.  The #ownvoices heroine, diversity, humor and a whole lot of heart make this is a special book. (Plus it's sexy as hell. Something I didn't really expect but really enjoyed.)
I've discovered a whole bunch of new authors to love this year. Here are some of my favorites so far:
Now that I've discovered all these awesome new authors, I have to make time to tackle their backlists. (To be honest, I've done a fair amount of that so far for some of them.) But, as always, there are too many books and too little time. Audiobooks help because they let me read when I normally wouldn't be able to — like while I'm working or doing chores or at the gym. I'm lucky several of my new favorites are on the Audible Romance Package, too, so I'm not spending a small fortune to listen. It's an audiobook-lovin' romance reader's paradise.


Have you discovered any new-to-you or debut authors lately?
Who should be on my TBR?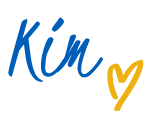 Tell Me Something Tuesday is hosted by Rainy Day Ramblings.