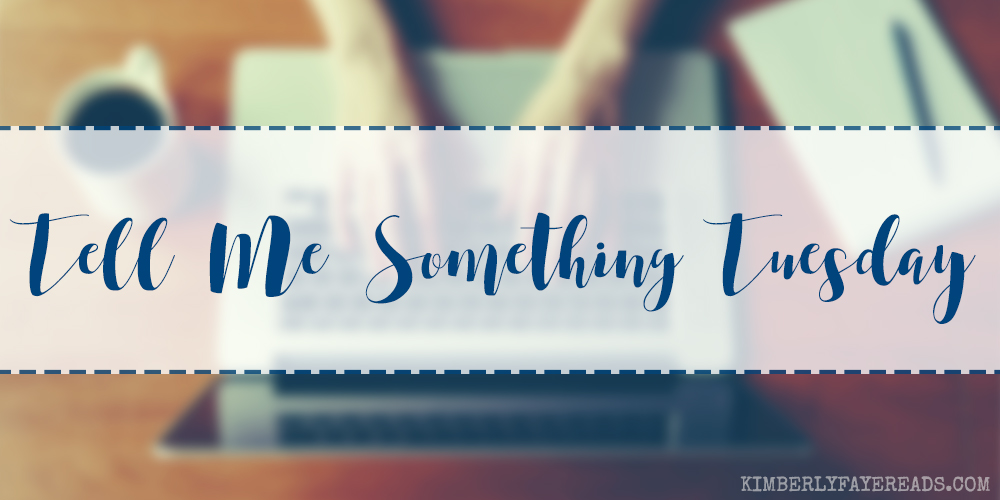 Tell Me Something Tuesday is my latest meme addition to the blog. I can't promise I'll participate every week because sometimes I have a tough time coming up with something to say for every prompt for a meme like this. Still, I thought it'd be fun for something a little different.
Now, what do you say we take a look at this week's topic?
Are you more inclined/less inclined to read books that are compared to other popular books or authors?
I would say I'm neither more inclined or less inclined to pick up a book based on a comparison in a blurb. I guess that makes me equally inclined? I've never walked away from a book I was interested in based on the comparison made in the blurb. (I have, however, side-eyed the hell out of some comparisons later on when the book was NOTHING like how it was being pitched.) I've also never picked up a book solely based on the book or author it was allegedly similar to. I tend to rely more on word of mouth and recommendations from friends than the comparisons in the blurb.
The same holds true to the quotes provided by other authors for the sole purpose of putting it on the cover. If I'm totally honest, I'm a little too cynical to put much stock in those. I'm far more likely to trust the word of another blogger (especially one I truly trust) or reviewer than of an author's friend. Sorry, authors. I love y'all, but I also understand a little bit about this business of blurbs. 😉
What say you on the likelihood of you reading a book once it was compared to another? Or an author pitched as "for fans of [other author]"?


How do you feel about blurbs that compare a book to a popular author (or authors) or book?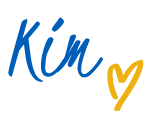 Tell Me Something Tuesday is hosted by Rainy Day Ramblings.