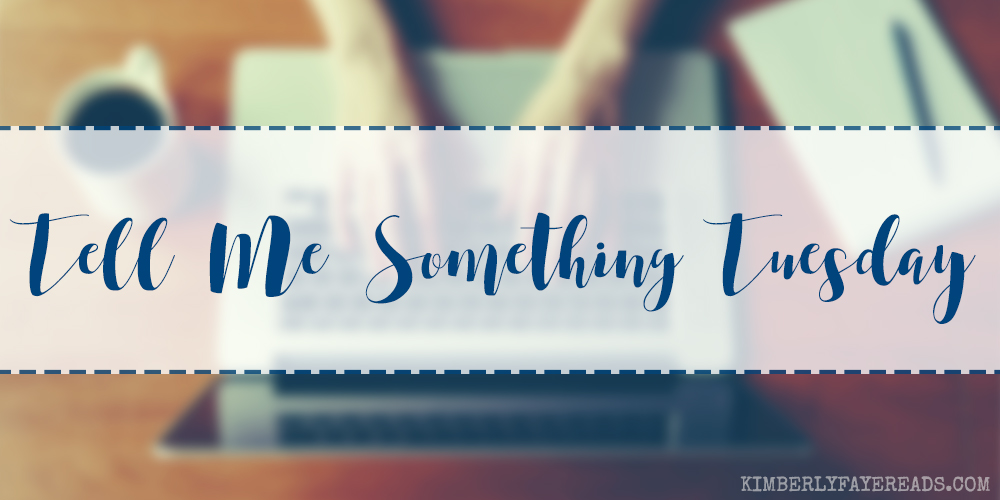 Tell Me Something Tuesday is my latest meme addition to the blog. I can't promise I'll participate every week because sometimes I have a tough time coming up with something to say for every prompt for a meme like this. Still, I thought it'd be fun for something a little different.
Now, what do you say we take a look at this week's topic?
Are most of your review books for publishers or are you reviewing books of your choice?
Since I started blogging, I've found it really easy to get caught up in the ARCs and neglect other books I want to read. Last year I started doing a better job of balancing my reading. I've done even more of it this year. I won't say I'm quite at 50/50 when it comes to ARCs and books of my choice, but I'm getting closer. And honestly, some months I read more TBR books than review copies. It all depends on my mood.
I've come to realize I enjoy this whole blogging thing so much more when I'm not forcing to read books I might not be in the mood for at the time. I mean, yes, I do request quite a few ARCs so I want to read them, but … when I'm in the mood. But, I also get unsolicited ARCs — and even finished copies — and my interest level varies with them. Nothing zaps the fun out of blogging more than sticking to a strict reading schedule or reading one book when I'm really in the mood for something entirely different. So, I just don't make myself do it anymore. (Unless, of course, I've agreed to review by a specific date and then I make every effort to meet that obligation.) But that's another topic for another day. 🙂


Are you reading/reviewing mostly ARCs?
Do you make time to read your TBR, too?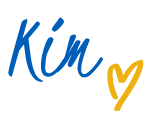 Tell Me Something Tuesday is hosted by Rainy Day Ramblings.