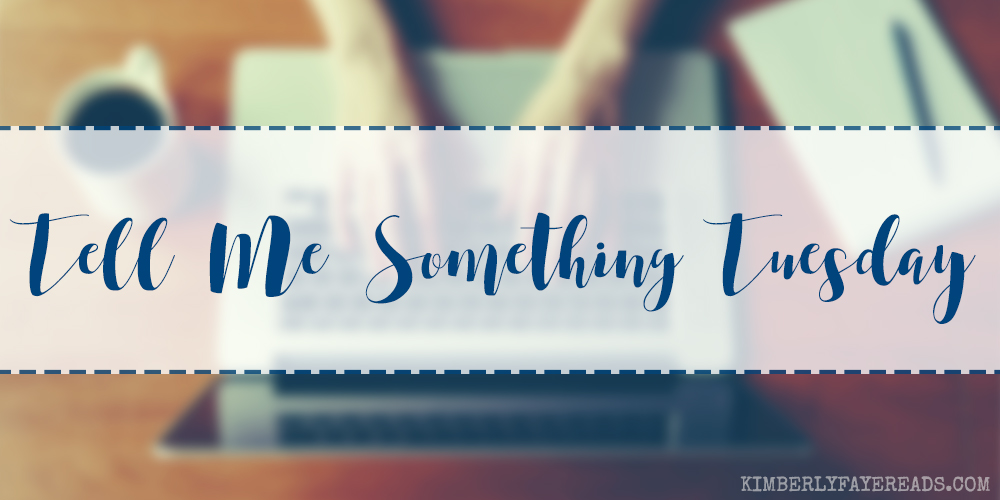 Tell Me Something Tuesday is my latest meme addition to the blog. I can't promise I'll participate every week because sometimes I have a tough time coming up with something to say for every prompt for a meme like this. Still, I thought it'd be fun for something a little different.
Now, what do you say we take a look at this week's topic?
Do you feel pressured to get your reviews posted in a timely manner?
I gotta be honest, this prompt pretty much speaks to my soul right now, as I have 18 books on my "needs-reviewed" Goodreads shelf. Of all the blogging things, I have the toughest time keeping up with writing reviews. And I can't really pinpoint why. I think it's that I enjoy reading the books more than I enjoy writing them, though I know the latter is absolutely part of being a blogger. (And arguably one of the most important parts.)
So, yes, I do feel a bit of pressure to get my reviews written and posted in a timely manner. However, that doesn't mean it always happens that way. Now, don't get me wrong, if I've signed up to post a review by or on a certain date, I do everything in my power to meet that obligation. (Though, we all slip sometimes, right?) But when I'm reading older ARCs or from my TBR? I'm a little on the slow side more often than not. Which gets to the deeper question of whether or not I should try to review EVERYTHING I read. I try to. I read quickly though and I'm not sure that's sustainable. But, that's a topic for another day.
I used to pressure myself into believing I HAD TO review each upcoming release prior to release. But over the years, I've allowed myself more flexibility. Unless I've promised to review by a certain date, I don't stress over it. I don't feel like I have to have the first review up on Goodreads for an upcoming book. I also like the idea of spreading the love for a book out a bit. So often it seems like everyone is reading/reviewing the same thing and it becomes white noise. If I post a review for a book two weeks after release, it reminds people it's out there. (Or at least I like to think it does!)
I've been blogging for going on five years and I still struggle with staying on track with reviews. I think a lot of it is because I don't write a review as soon as I finish a book. Most of the time, I'm more excited about starting a new book and I put off writing the review. I tell myself that helps me write a better review because I have time to think about the book, but I'm pretty sure that's not true. I find I write a better review if I do it shortly after finishing said book. One of these days I'll put that theory into better practice and force myself to review before starting something new.
Recognizing this is a bit of a "problem" for me, I did start a new thing that makes me feel a little better about the delay getting reviews on the blog. If you follow me on Instagram, you might've seen the reading recap posts in my stories. I'm loving these mini reviews for the books I'm reading. I aim to post them within a couple days of finishing a book, too, so they're far more timely than the blog. Plus, I feel like they're seen a little more than my full reviews are. (And they don't take nearly as long to do.) But, I don't see myself stopping writing reviews anytime soon… these are just a bonus.
I could talk all day about reviews and expectations and all the things that go along with it, but I'll stop here. The bottom line is I try not to stress myself out about reviews. I recognize I can't do all the things and sometimes that means something's gotta give. Blogging is something I do for fun and while sometimes it might seem like a second job, I refuse to let it be that all the time.


How do you handle reviews?
Do you write a review for each book you read?
Do you write them as soon as you've finished reading?
Do you feel pressure to post them ASAP? Before release?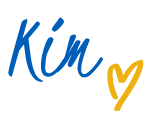 Tell Me Something Tuesday is hosted by Rainy Day Ramblings.