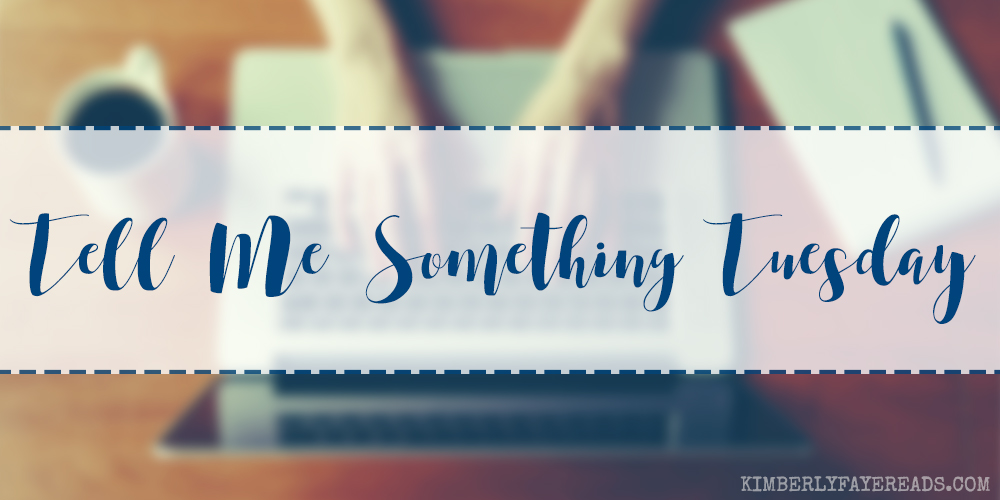 It's a new year and that makes it the perfect time to shake things up a little. I recently found this weekly meme and it intrigued me enough that I thought I'd give it a try. I can't promise I'll participate every week because sometimes I have a tough time coming up with something to say for every prompt for a meme like this. Still, I thought it'd be fun for something a little different.
Tell Me Something Tuesday is a discussion post/meme with a new topic each week. What do you say we take a look at this week's topic?
What are some light, fluffy, feel good books you have read lately?
I tend to veer away from the heavy and/or seriously angsty reads. The way I see it, real life has enough of this on its own, so when I read, I would much rather smile than cry. That's not to say I'm against angsty reads, I do pick them up and some of my favorite books could definitely be categorized as such. This is just me saying I read a lot of "light" or "fluffy" books. (Though, if I'm being totally honest, I really dislike the latter term. Maybe it's just the way I read it, but it feels a little like it's belittling the book somehow, like the story is lacking in substance. But I digress.) Here are five light, swoony and romantic books I've read recently. I pretty much guarantee they'll leave you with a huge smile on your face.
Each of these author are on my "auto-buy" or "auto-request" list. It's nothing for me to reread their books — sometimes even several times in a year. If there's an author here whose work you haven't yet read, I encourage you to try it. If swoony and sexy romance, with a side of laughs and feels, is your thing, I suspect you'll enjoy them as much as I did.


Have you read any awesome light and feel good books lately?
Do you recommend any of them?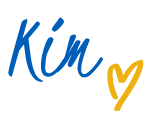 Tell Me Something Tuesday is hosted by Rainy Day Ramblings.