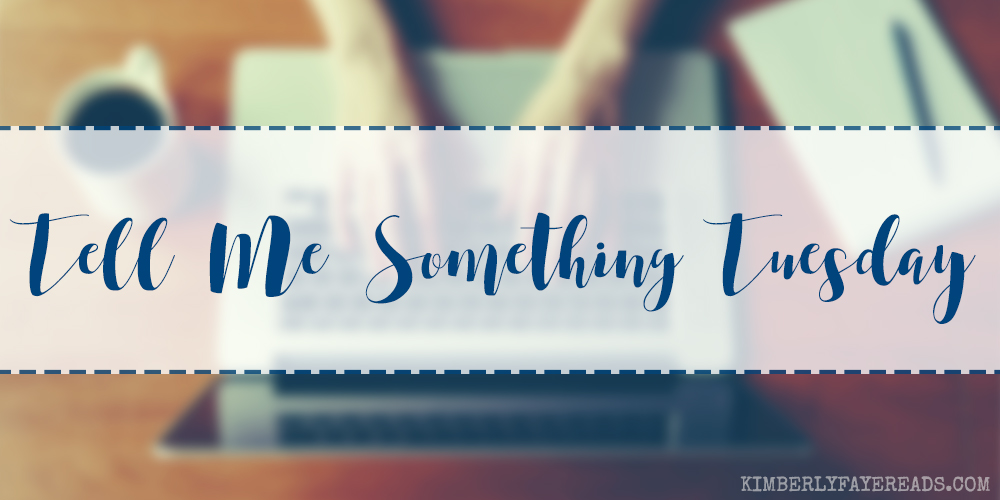 It's a new year and that makes it the perfect time to shake things up a little. I recently found this weekly meme and it intrigued me enough that I thought I'd give it a try. I can't promise I'll participate every week because sometimes I have a tough time coming up with something to say for every prompt for a meme like this. Still, I thought it'd be fun for something a little different.
Tell Me Something Tuesday is a discussion post/meme with a new topic each week. What do you say we take a look at this week's topic?
What were some of the big best seller books that disappointed you?
This is a tricky topic for me. While I have no problem posting a negative book review, I don't really like giving lists of books I didn't enjoy or that disappointed me. It's all so subjective. Plus, I tend to know myself pretty well and I can usually tell from a blurb/excerpt if I'm going to enjoy a book. I'm also not afraid to DNF a book if things aren't working out. Because of all of that, I don't have a lot of disappointing reads to talk about.
Now that I've gotten that out of the way I can talk about the one book I have absolutely no problems calling disappointing — and a million other unflattering things — Veronica Roth's Allegiant. Never before has an author, series or book let me down so badly. If there was a way to forget I ever read it, I would do that. I hated that book with the fire of a thousand burning suns. It wasn't just the THING that happens — though I'd be lying if I didn't say that was a big part of it — but the whole book. It just felt forced and wrong compared to the others in the series.
Allegiant almost made me give up reading entirely. I was furious, betrayed and disgusted. It did mark what I think was my transition away from YA lit that's NOT contemporary. I'm also not entirely sure I've finished a YA series since it was published. I know, it might sound like I overreacted, but it all seems perfectly reasonable to me. Life has enough bad things in it that I want sunshine, rainbows, lots of kissing and happily ever afters when I read now.


Have you ever been disappointed by a long-awaited book?
Or found you didn't enjoy a popular book as much as everyone else?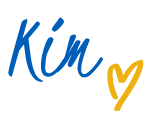 Tell Me Something Tuesday is hosted by Rainy Day Ramblings.