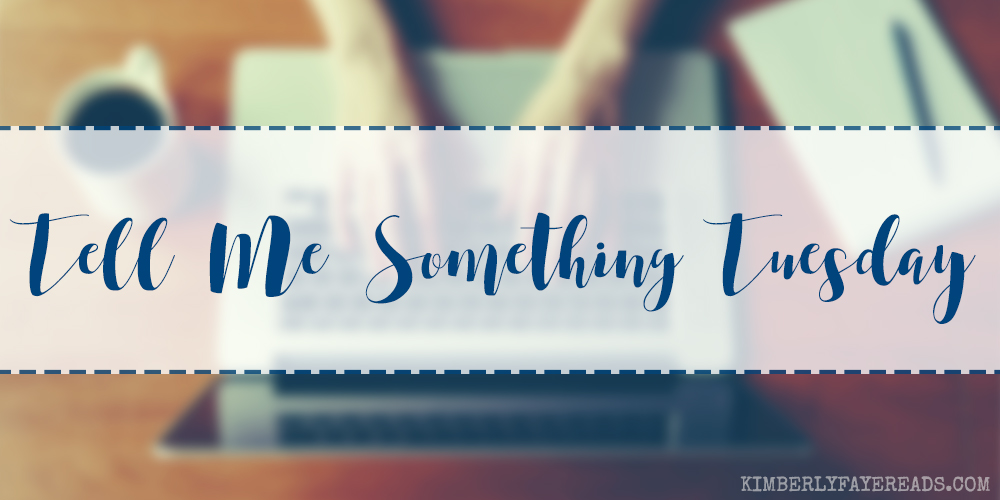 It's a new year and that makes it the perfect time to shake things up a little. I recently found this weekly meme and it intrigued me enough that I thought I'd give it a try. I can't promise I'll participate every week because sometimes I have a tough time coming up with something to say for every prompt for a meme like this. Still, I thought it'd be fun for something a little different.
Tell Me Something Tuesday is a discussion post/meme with a new topic each week. What do you say we take a look at this week's topic?
How do you beat the winter blues?
Ah, the winter blues. The struggle is real and, if I'm being totally honest, I am NOT that great at shaking them. When the days get shorter and it gets colder outside, I can feel my motivation tank. It's so easy to just want to bundle up in all the warm, comfy clothes and stay inside. I have to actually force myself to leave my apartment sometimes.
If I can push myself out the door to the gym, I always feel better once I get there. That's one sure way for me to beat the blues. The key is just getting out the door and getting my butt there. Sometimes pushing myself doesn't work and if that's the case, I just embrace the laziness and get lost in a good book and something on the TV. I usually end up watching a whole lot of football or bingeing the Harry Potter movies or The West Wing. Old favorites are a comfort to me.
More often than not, I end curling up with a good book and a cup of tea and my cats. If it's not snowy or icy, I'll take my reading (or blogging) outside of the apartment. DC has a lot of great indoor spaces — museums, galleries, coffee shops — and so many of them have Wifi. It's easy to do all the bloggy things without being inside my apartment.
Truthfully, I do tend to mostly hibernate in the winter months. I don't really mind the cold as long as I'm not spending a lot of time outdoors in it, but that severely limits my out-of-the-apartment options. I might get out and take some winter photos — especially around the holidays — if it's not TOO cold because I love Christmas lights. If I feel up to leaving, spending time with friends is another good option. So is doing a little bit of shopping or pampering myself with a massage, haircut or mani/pedi.
I go into total chill mode in the winter. Every possible activity is weighed against the number of layers I have to put on and the time I'd spend outside. And, of course, the possibility I won't get a decent parking space when I get home and thus will be unable to start my car with my remote start in the morning. As I said, the struggle is real. This is probably why I am SO VERY SICK of my apartment when spring rolls around, right?


Do you get the winter blues?
What do you do to shake them?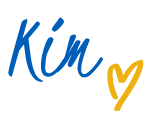 Tell Me Something Tuesday is hosted by Rainy Day Ramblings.