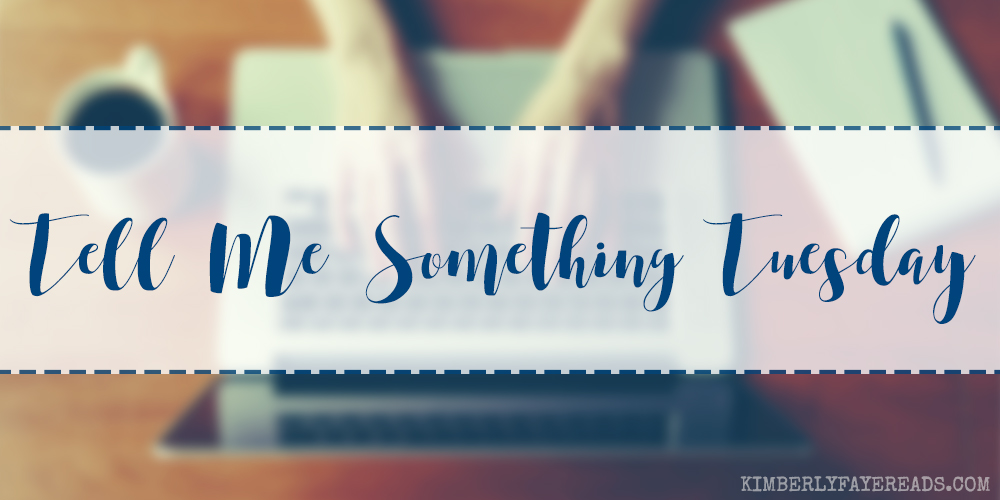 It's a new year and that makes it the perfect time to shake things up a little. I recently found this weekly meme and it intrigued me enough that I thought I'd give it a try. I can't promise I'll participate every week because sometimes I have a tough time coming up with something to say for every prompt for a meme like this. Still, I thought it'd be fun for something a little different.
Tell Me Something Tuesday is a discussion post/meme with a new topic each week. What do you say we take a look at this week's topic?
What books or series that are languishing in your TBR are you finally going to try this year?
Oooooh boy, this is a doozy of a topic for my first TMST post. Like literally every other reader or blogger I know, I totally struggle with my TBR. My eyes are often bigger than my reading time, so I pretty much always feel like I'm drowning in books. Do I stop buying or accepting for review, though? Please. Let's not be ridiculous. 😉
I know I'm supposed to talk about the TBR books/series I'm going to read this year, but … that's a long list. If you don't believe me, just look at my Want to Read shelf on Goodreads. That's not a wishlist, folks. Those are the books I actually own that are just waiting to be read. Obviously I'm never going to get around to reading them all, but I'm trying to make at least a little bit of a dent this year. That's part of the reason I decided to host the Tackle My TBR Challenge this year. I've also created a new TBR jar and put a reasonable number of titles in it. (And I've already pulled three from it AND read them!)
As far as the individual books go, here's a very small sampling of a few I'd like to get around to reading this year. (They're all in my TBR jar, too!) Each of these is either a) a book by an author I love, b) a book EVERYONE (ok, not really…) tells me I need to read, or c) both. And this doesn't even include those pesky series I still need to finish.
Day of the Duchess | 180 Seconds | Damaged Like Us | The Hate U Give | Grip | Marrying Winterborne | The Impossible Vastness of Us | Royally Screwed | Sleepless in Manhattan | Tell Me Three Things | The Perils of Pleasure | Bright Side
Have you read any of my "must read" TBR titles for 2018? What'd you think?


Is your TBR totally out of control?
Are you trying to conquer it this year?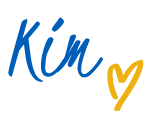 Tell Me Something Tuesday is hosted by Rainy Day Ramblings.