Five Things Friday was born out of my desire to include more of ME on my blog. My posts will vary a little from week to week. I don't want to make it so specific that I get bored with it and it becomes a chore. I might share personal things about myself (I promise not to overshare!) or things that've been on my mind as of late. I might share products I'm obsessed with or apps I can't live without. I'm going to try to keep everything non-bookish, but that doesn't mean some of my reading/blogging life might not seep in from time to time, depending on what I'm talking about. I think that's fair, don't you? 😉

It's been awhile since I did a Five Things Friday, so I thought I should do something about that. I'm also running pretty dry when it comes to creative things this week, so I chose an easy topic. I know I said I wasn't going to talk a lot about books in this feature, but bear with me this week. Today I'm telling you about the last five (non-ARC) books I added to my ereader. 🙂

Why? Because I love Fisher Amelie's writing and I'm terribly behind on her latest releases.
Why? See above. 🙂
Why? I'm an unapologetic Meghan Quinn fangirl, I've heard this book was one of the funniest ever AND I freaking love the cover.
Why? I was looking for books set in Nashville (because I'm obsessed) and this one popped up. It was free and had great reviews (and a cliffhanger, I assume) so I had to grab it.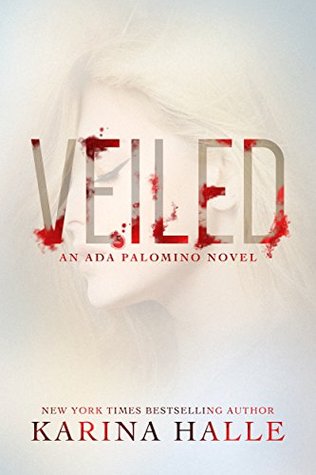 Why? Because I love Karina's books. I've not read her horror books because, well, I'm a chicken shit. BUT this one was on sale and I couldn't resist. One of these days I'll actually read it, too. Haha.


Have you read any of these books?
Would you recommend any of them?