Happy Sunday! Welcome to my Weekly Round Up. Don't forget, you'll find this mashup of Stacking the Shelves and Sunday Post each week right here. 🙂
Not a whole lot new around here. Work is keeping me busy. Reading is keeping me busy. I've read some really, really good books over the last few days. You'll see my reviews for those soon(ish). I decided to try to up my social media game for the blog, so I've created some new graphics for sharing on Pinterest, Facebook and Instagram. You might've seen 'em if you follow me. I spent some time on Sunday and again on Saturday at the FDR Memorial in DC. It's always been one of my favorite spots and it's just that much more so now that it's a great place to chill and hunt Pokémon. (And read while you're killing time waiting for Pokémon to come around.) It's always hopping with other people playing the game and I've met several cool people there. I can't wait until the weather chills out… literally… so I can get out a little more often.
Most exciting news from last week:
I'm taking vacation in August! I've got a short trip home to PA planned, but after that I'm just doing whatever I want around here. Staycation rules.
Biggest obsession from last week:
The Democratic National Convention. I didn't watch much of it live, but I spent a fair amount of time catching up on speeches each morning over coffee.
Fun thing from last week:
I got my last Disney Hipster Princess Funko Pop in the mail! I love her!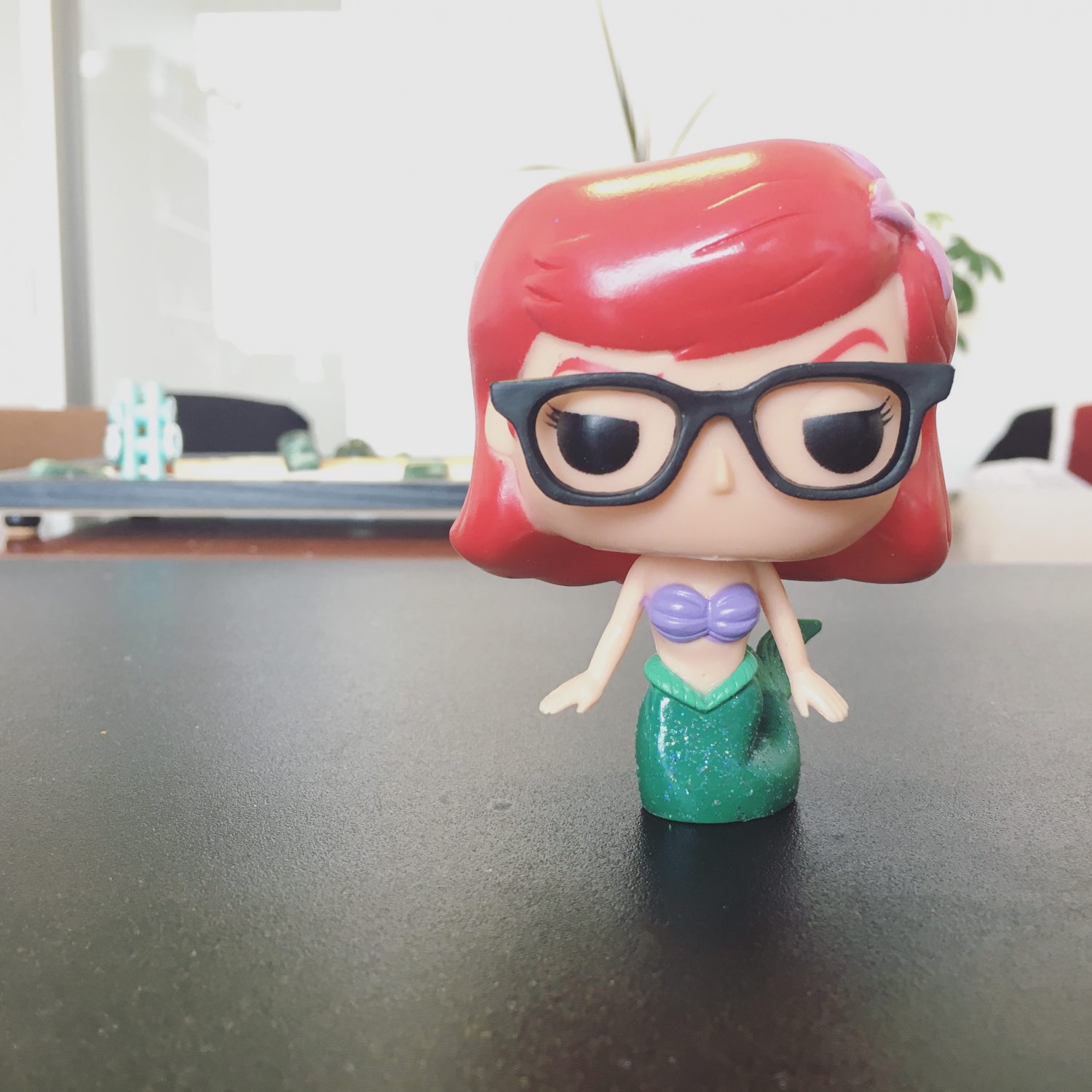 My FitReaders Challenge is still going alright. Nothing special, but I'm moving. (Not as much as I want to because of the temperatures and the humidity, but still.)
Hope you had a great week!

EBOOKS
Purchased by yours truly!
Thanks to Forever, Loveswept, Simon Pulse, Avon Books and the author for these titles for review!


Last week's reviews:
Last week's posts:



Just a few of the things I've found interesting from the blogosphere (and maybe even the internet in general) over the last few days.
Tonya @ Lilybloombooks outlines some Common Misconceptions About Book Bloggers.
Christy @ Christy's Love of Books tells us [She] Doesn't Fake It.


How was your week?
Any exciting new books?
Favorite reads?
News to share?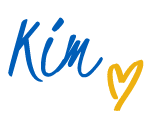 Stacking the Shelves is hosted by Tynga's Reviews. Sunday Post is hosted by Caffeinated Book Reviewer. Weekly Round Up is my own personal mashup of the two. 😉